Transform the interior surfaces of your home with Chimenti Studios. From the timeless elegance and lustrous sheen of Italian Plaster, to custom wall finishes in a range of colors and textures, as well as artistic murals, and hand stenciled surfaces far beyond the scope of wallpaper, Chimenti Studios will bring your walls to life.
To get started on your project, email Chimenti Studios at chimentistudios@gmail.com or by clicking on the envelope icon below. Follow Chimenti Studios on Facebook and Instagram to keep up to date with Carrie's latest work!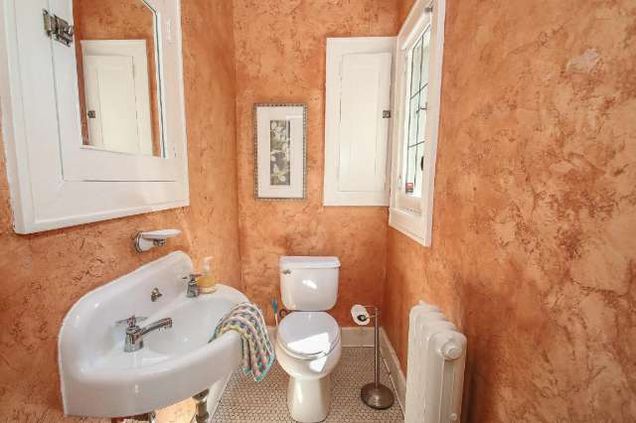 Artistic Walls and Ceilings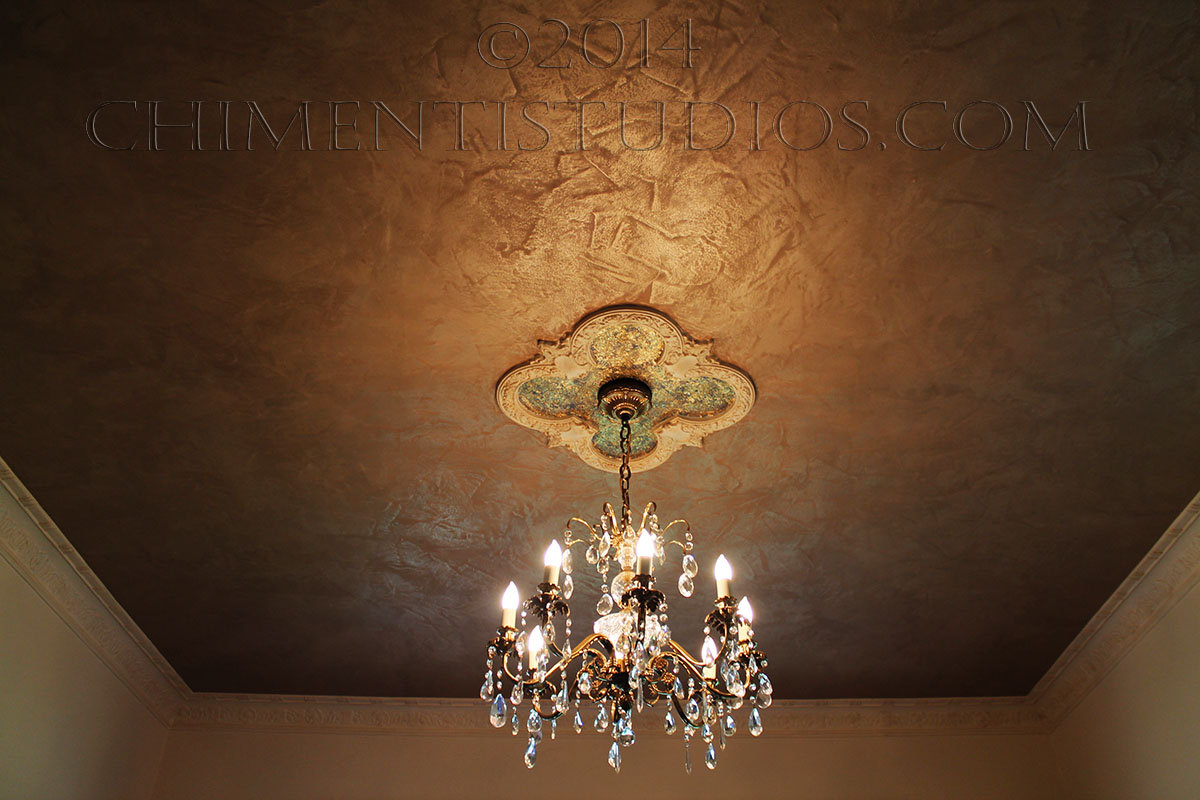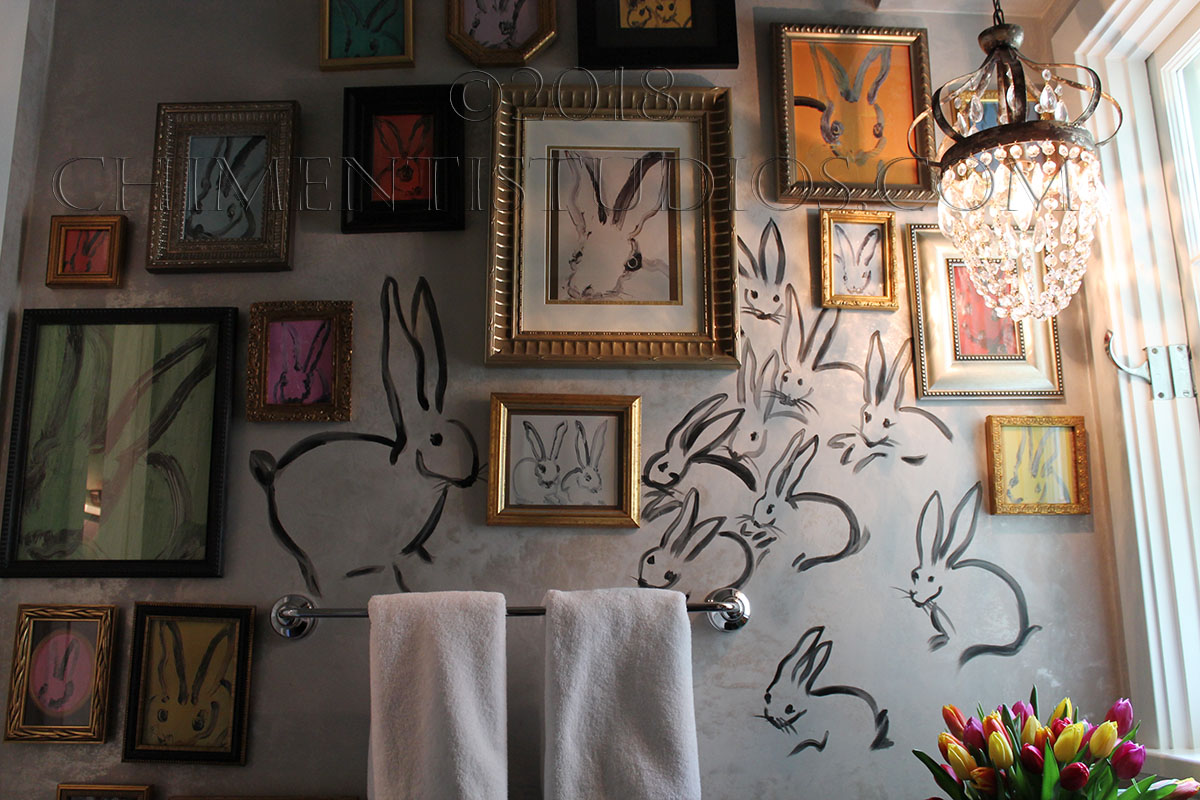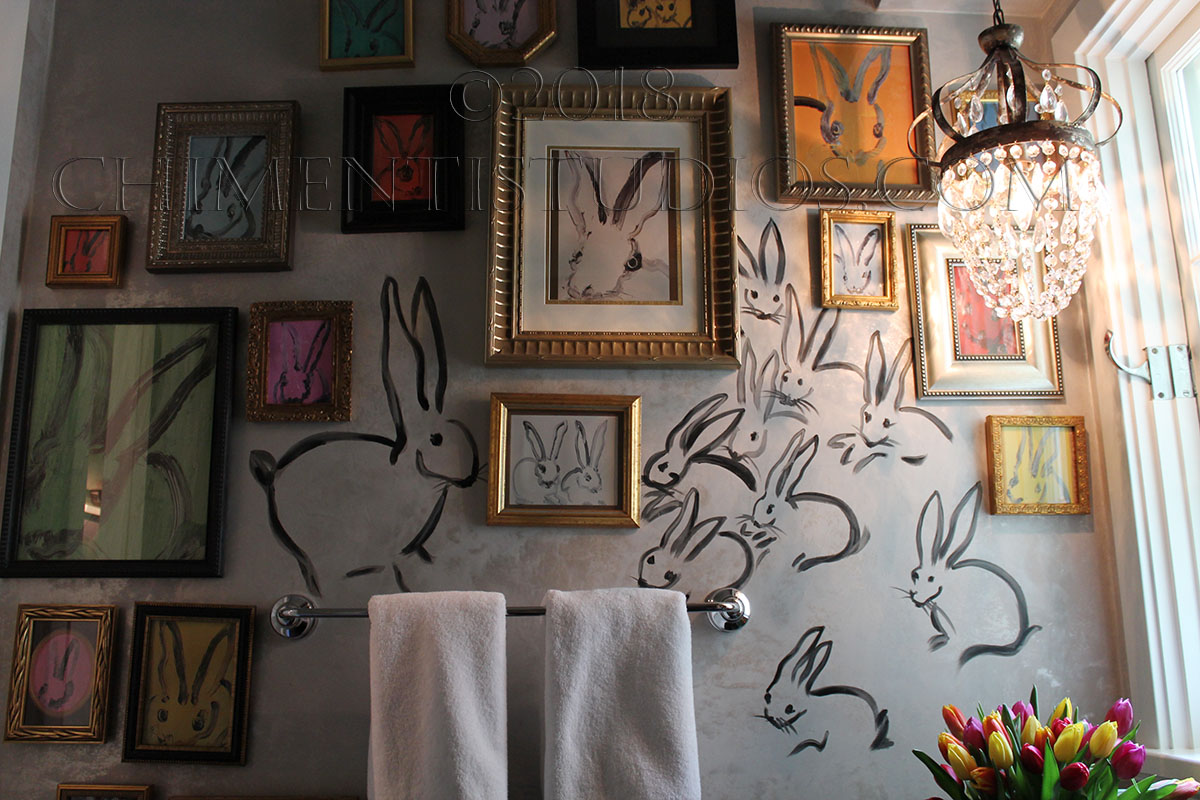 Located just outside of Milwaukee, Wisconsin, Chimenti Studios is owned and operated by Carrie Chimenti. As an artist and craftswoman, Carrie blends her artistic talent and creativity with an uncompromising work ethic to deliver one of a kind surfaces for her clients.
Considering a new look for your home or office? Contact Carrie today to set up a time to discuss your project. You can email her directly at chimentistudios@gmail.com or use the contact form below.
Work Experience
Chimenti Studios LLC, Milwaukee, WI Owner/ Italian Plasterer/Decorative Finisher/Faux Finishes, 2008- Present
The Arts Mill, Grafton, WI Artist in Residence, July-August 2013
Cost of WI, Jackson, WI Contract Sculptor and Artistic Painter, February 2010 – Oct 2010
Orlandini Studios, Milwaukee, WI Plaster Restorer/Sculptor, October 2008 – August 2009
Miami University, Oxford, OH Bachelor of Fine Arts, May 1998
American University, Washington, DC Master of Fine Arts, Sculpture, May 2002
For a full list of Carrie's work experience, education, and exhibitions, please click here.
Chimenti Studios in the Press
MKE Lifestyle Magazine, October 2018
Personalized Creativity
Sculptor Carrie Chimenti talks studying abroad, working with Italian plaster, and how she encourages clients to just "go for it."
BY JEN KENT | PHOTOS BY DAVID SZYMANSKI
Houzz; Kitchen of the Week: Wisconsin Renovation Restores Tudor Style. April 2018
A new configuration makes this kitchen more functional, and thoughtful details like beams and arches lend a period feel
Voyage Chicago, June 2, 2017
Meet Carrie Chimenti of Chimenti Studios in Milwaukee